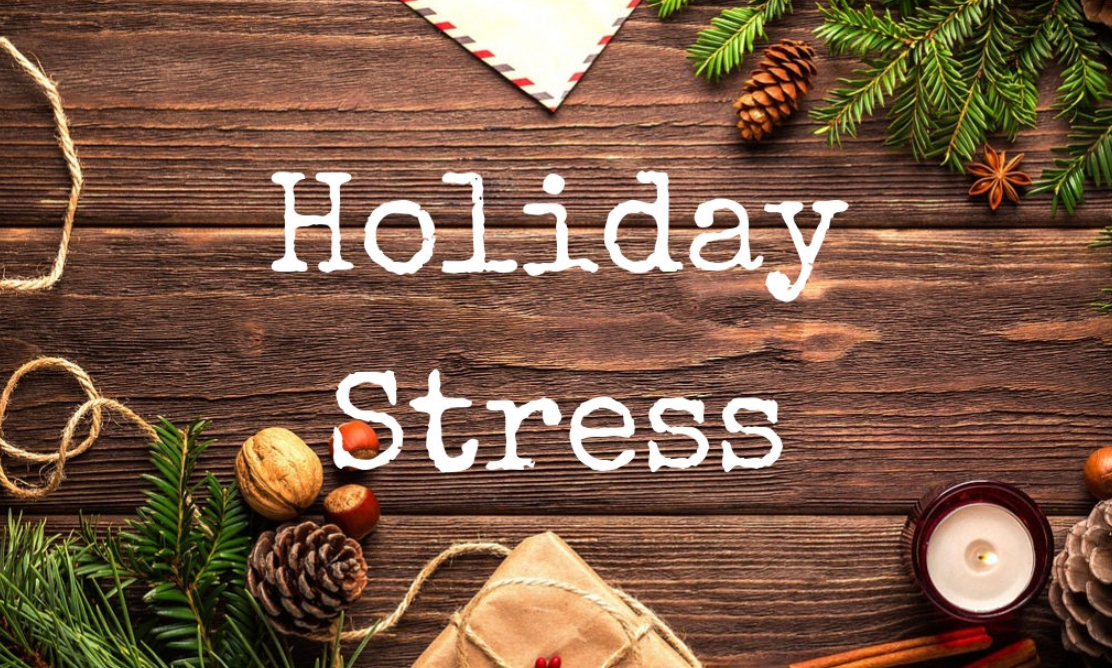 Managing stress is essential to overall health. It's especially important to people with thyroid dysfunction because stress can cause blood sugar imbalances, food intolerances (especially to gluten), digestive system dysfunction, chronic infections, and inflammation, all of which tell the adrenal glands to keep pumping out stress hormones.
The De-Stress and Calm Collection
Manage Your Holiday Stress
I present for you here a selection of ten products from Life's Healthiest, DesBio, Xymogen and Biocidin in support of a healthy and happy holiday season.

Karen Fitzpatrick-Dame, ChhC, AADP
Why Purchasing Practitioner Brands Is So Important.
and why buying those brands on Amazon Is not a good idea.
DesBio
Practitioner Brand Spotlight
DesBio protocols offer professional solutions for specialized detoxification, pathogens and chronic infections, hormone balance, emotional health, and weight management.
knewhealth
It's Not Insurance, It's Reassurance!
A Better Way Forward.
A Simple, Affordable and Dependable Alternative To Health Insurance.